Taiwanese American Professionals (TAP) is a chapter of a larger nonprofit 501(c)3 organization called TACL (Taiwanese American Citizens League). The 5 pillars that make up TAP are Social, Cultural, Community, Athletics and Professional. TAP's mission to enhance the TA community by networking individuals interested in professional and career development while emphasizing the preservation of Taiwanese American identity.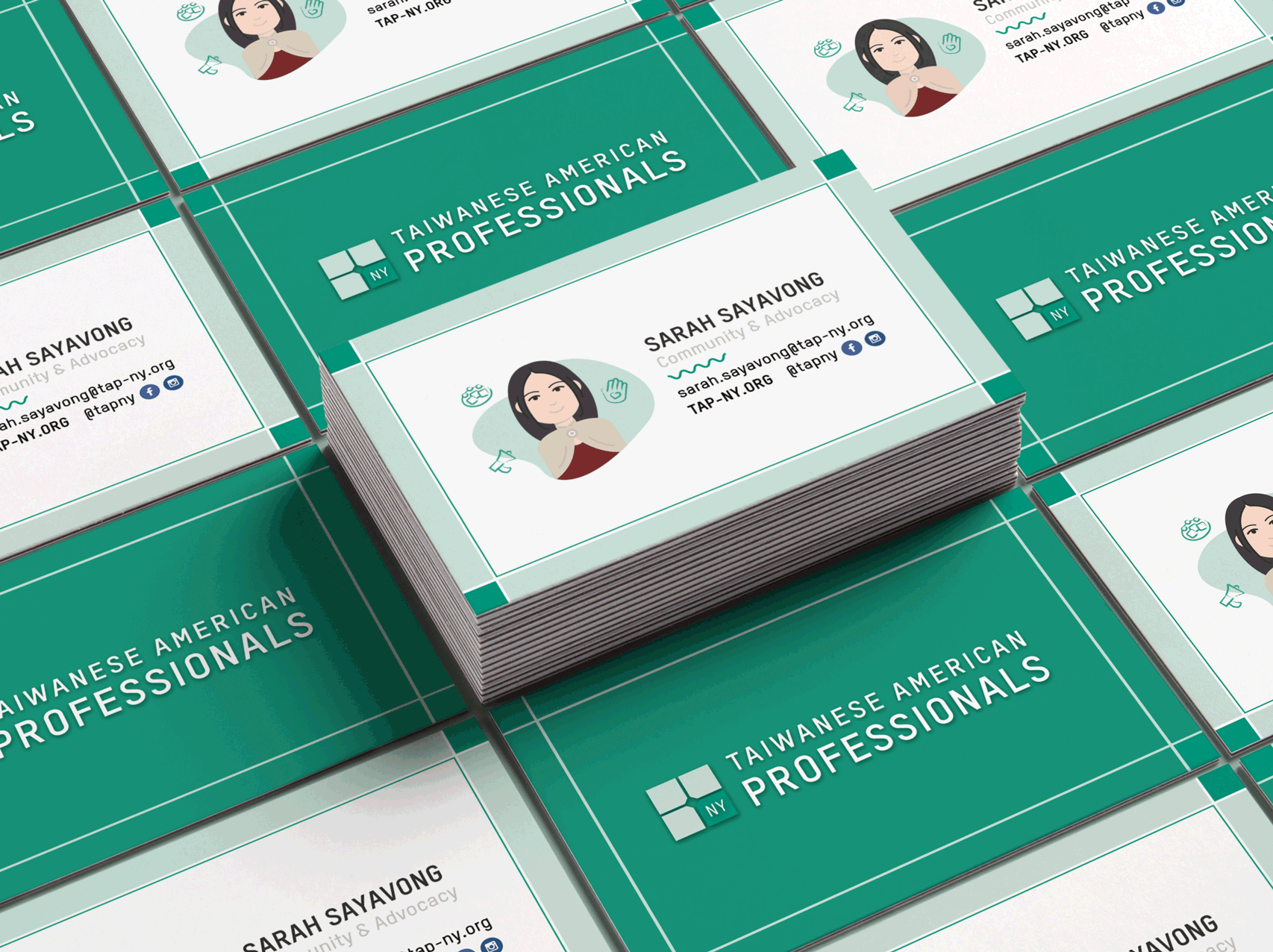 Redesigned Coded Mailchimp Newsletter
Every month, TAP-NY sends out two newsletters, one at the beginning of the month and another during mid-month. As part of the newsletter crew, I am responsible for plugging in all of our content and tweaking the code to lay it out in a visually pleasing way.