Outside the Box
 is an annual 9-day performing arts festival that take place in the heart of central Boston. This MASSive celebration invites artists (domestic and international) from performance art to stilts to music to perform on the streets of Boston. The performing arts festival bring awareness and recognition to the art community while promising to unite neighborhoods, citizens,
and artistic communities throughout the city. This branding project involved reimagining "Outside the Box" strictly using content from its initial debut showcase back in the year 2013. As the festival is currently in progress to being rejuvenated in the summer of 2015, this project becomes a reminder of all the good vibes that happened back in 2013.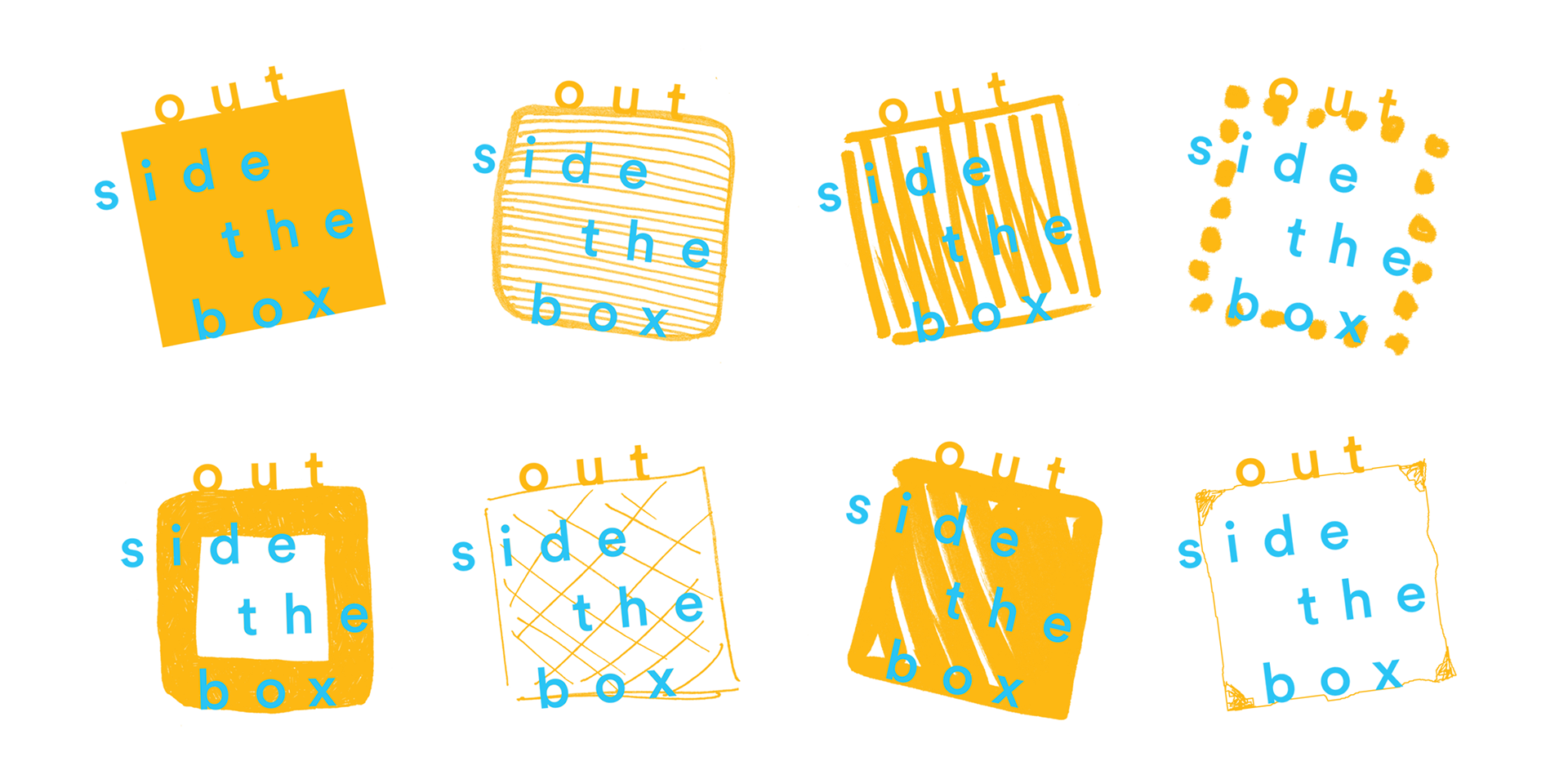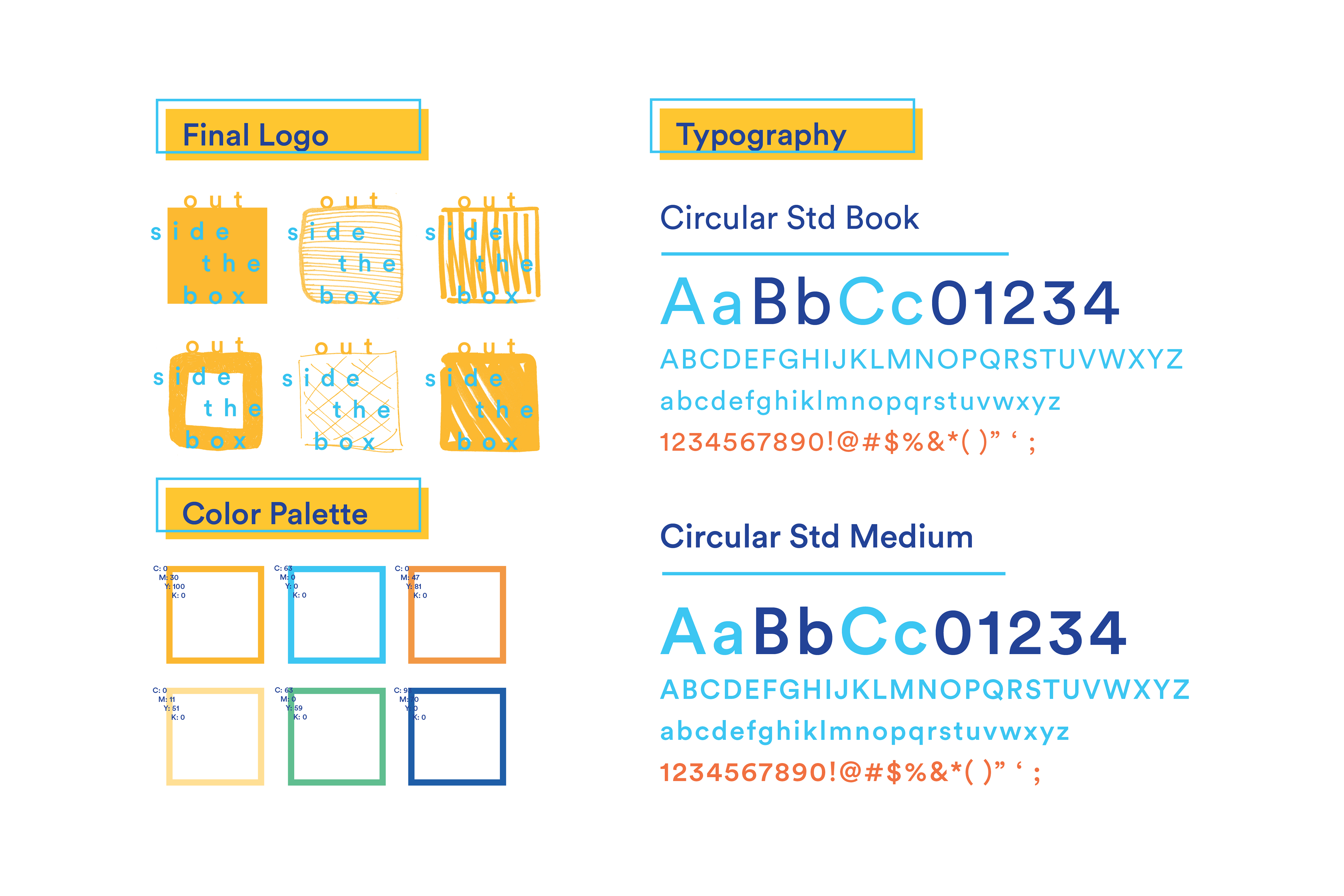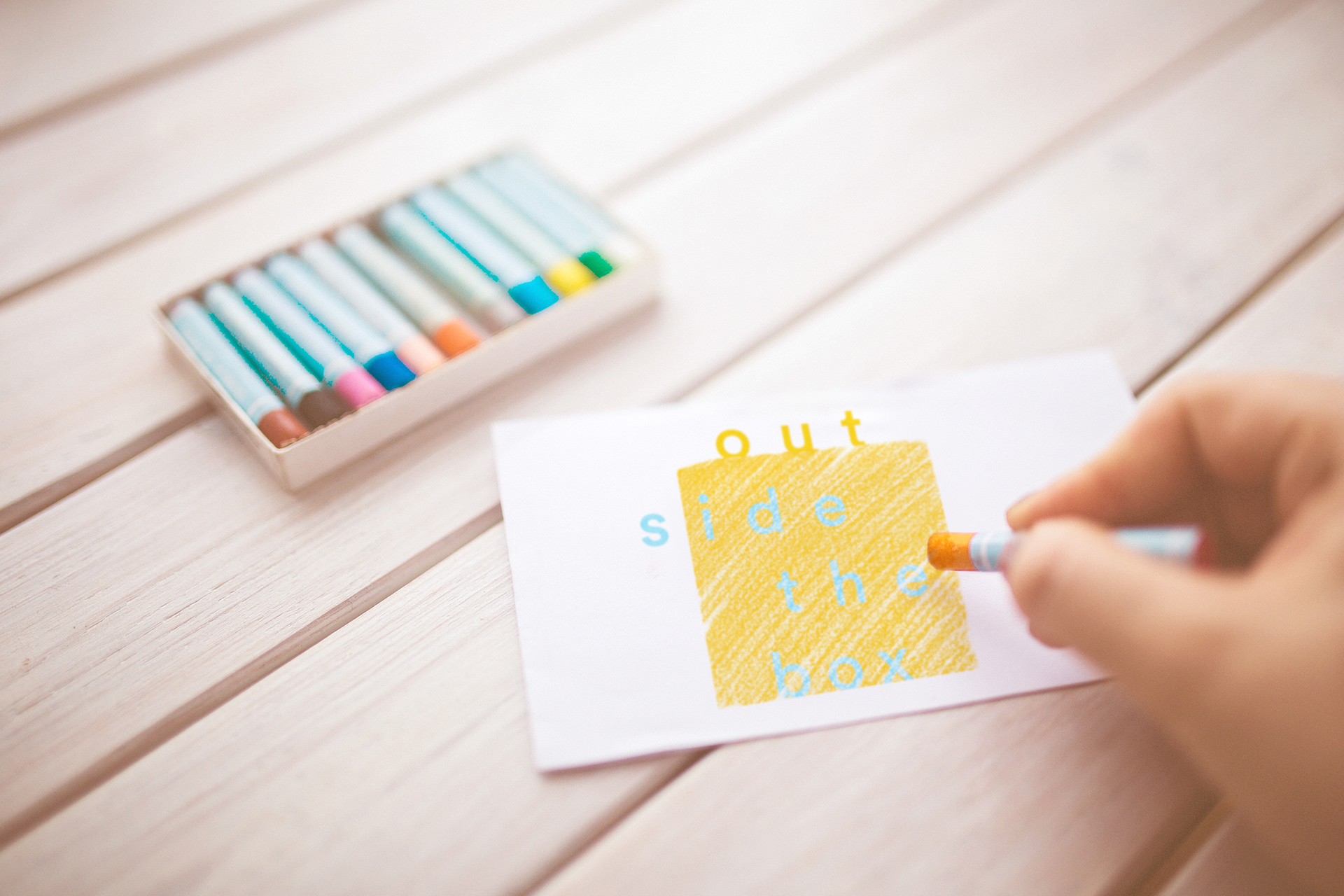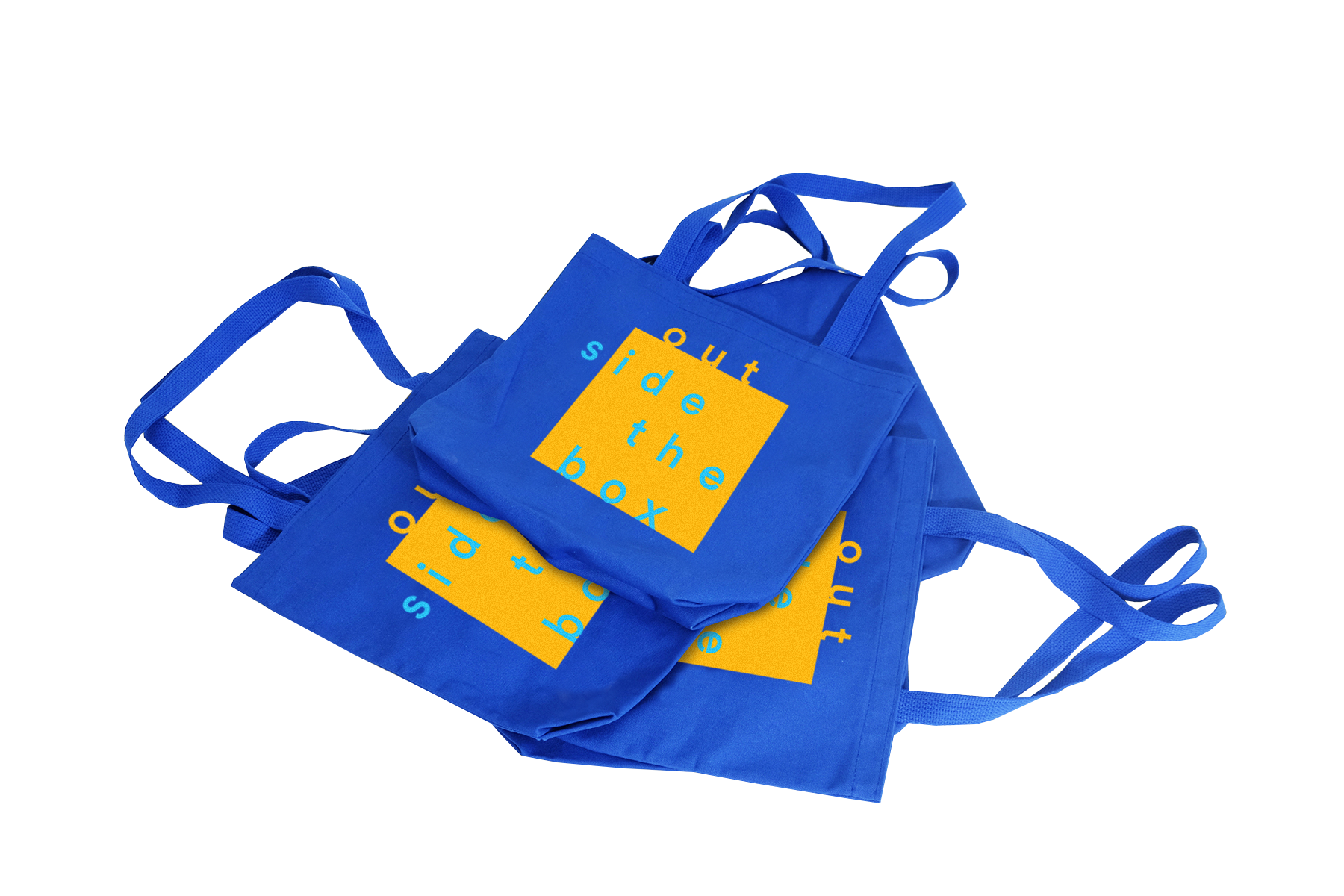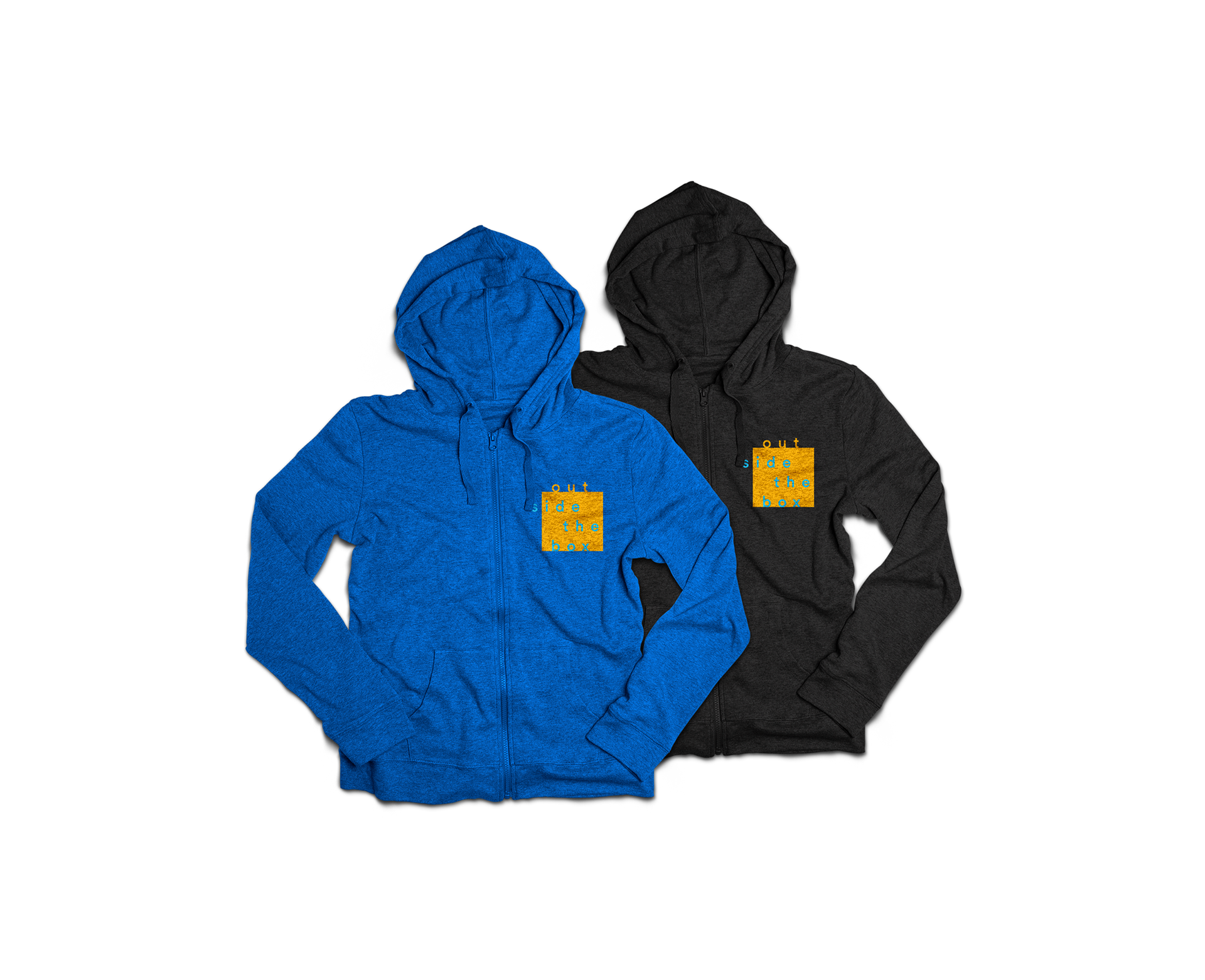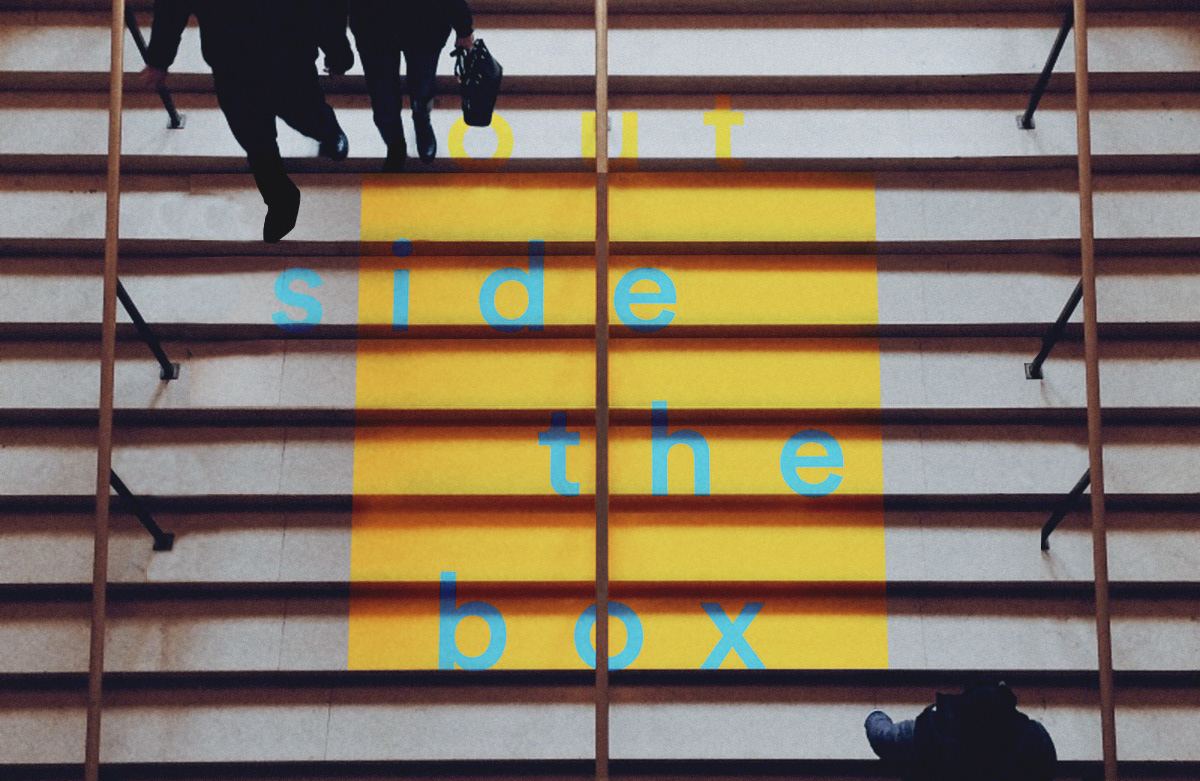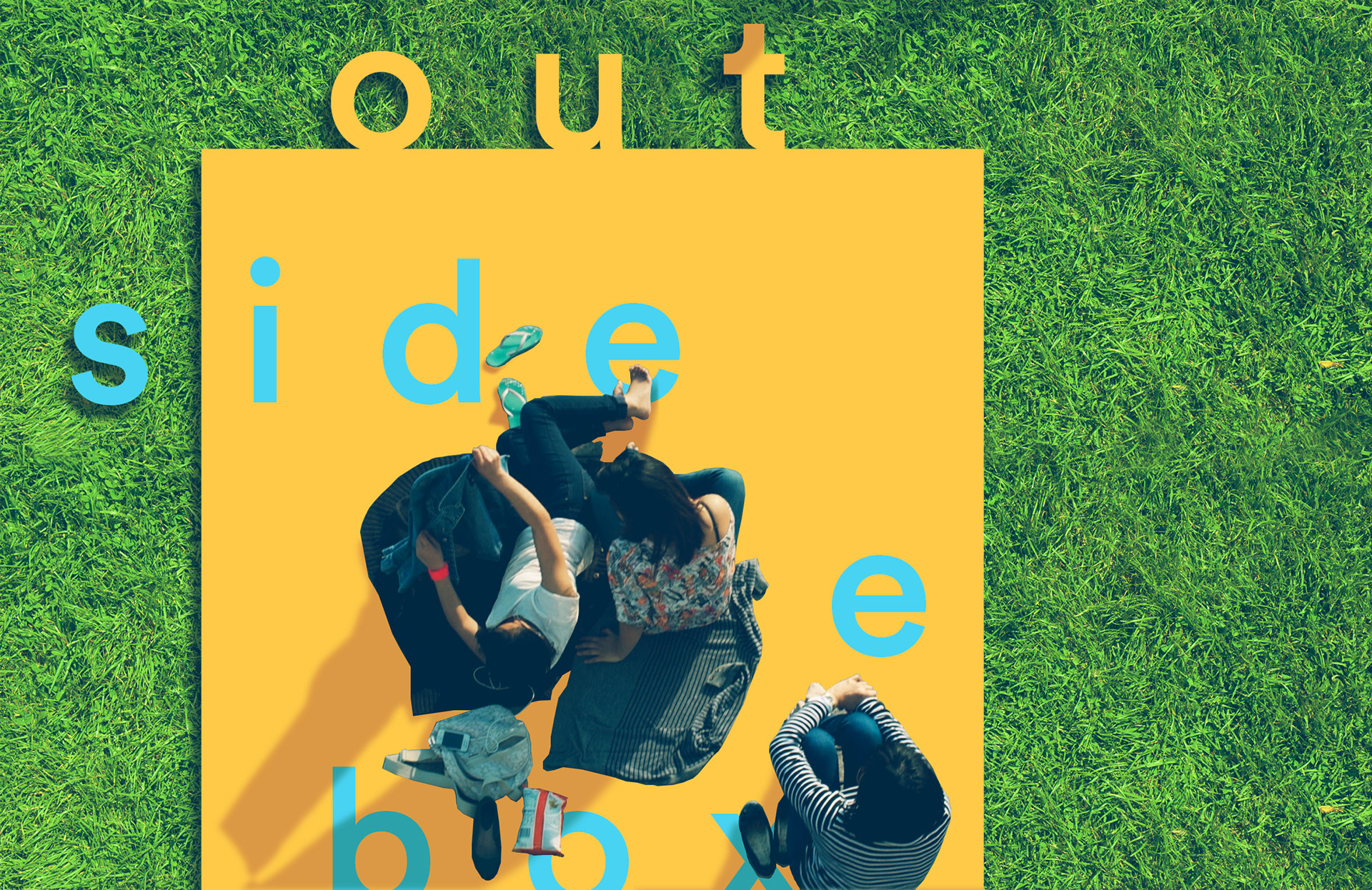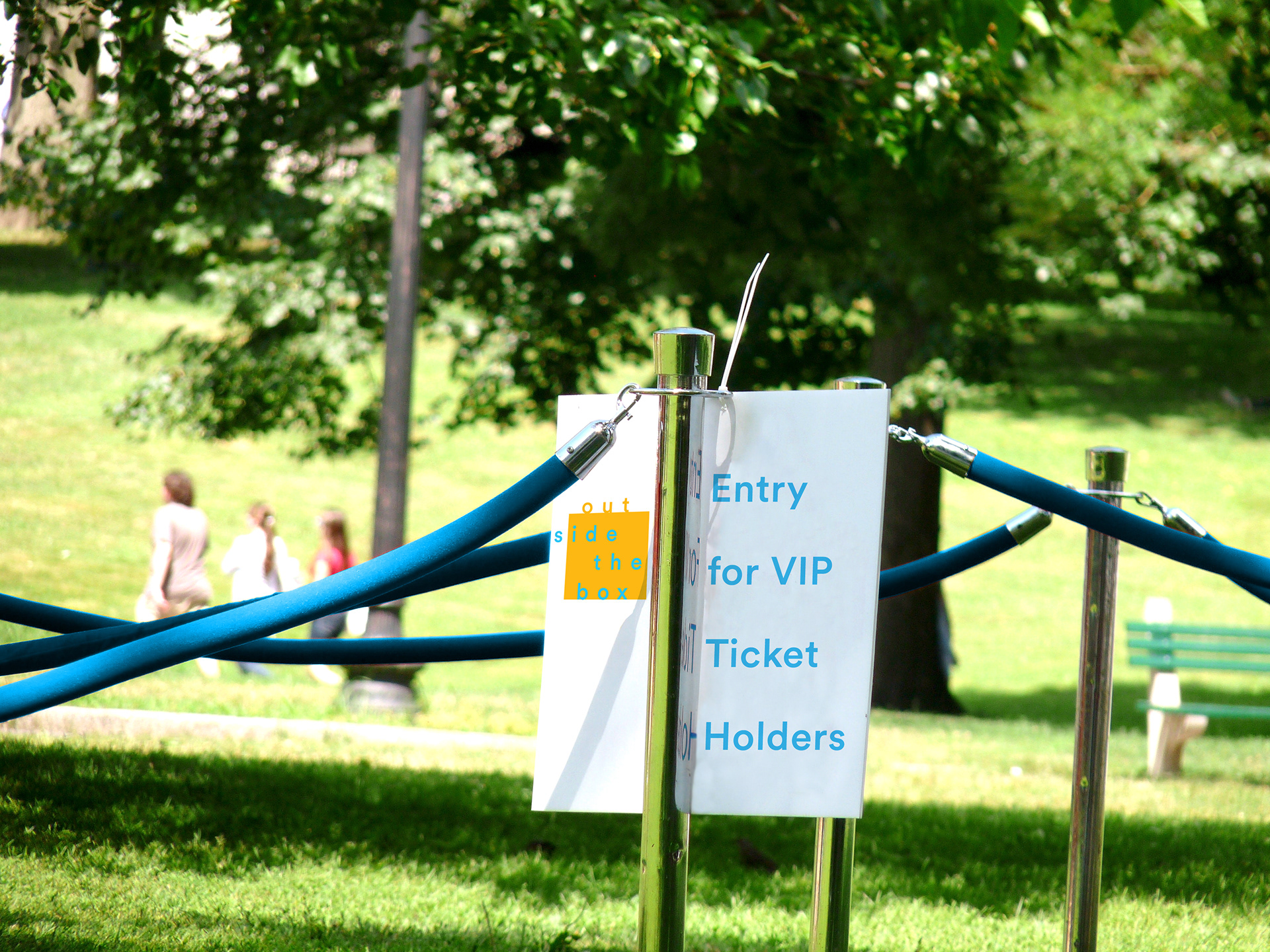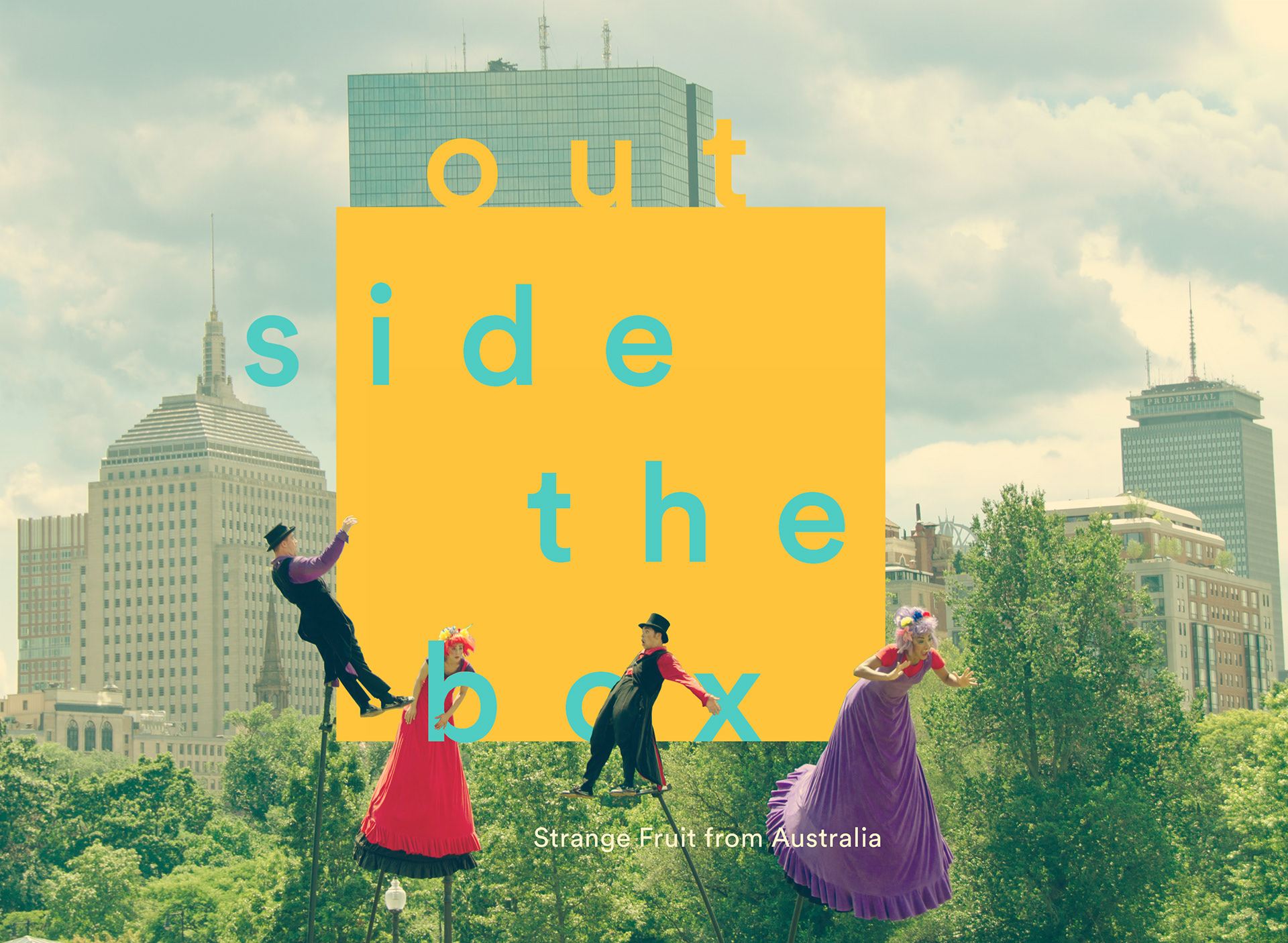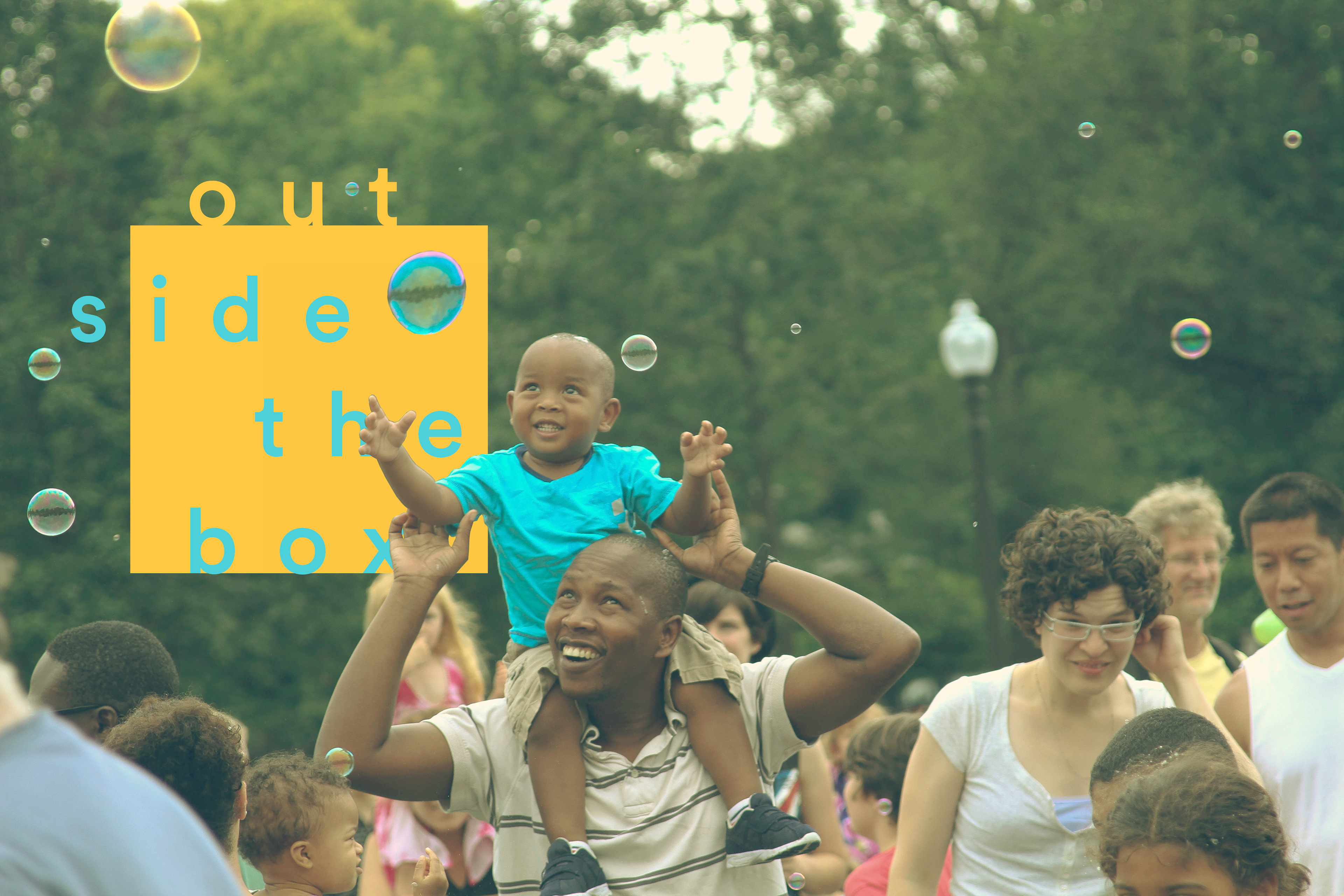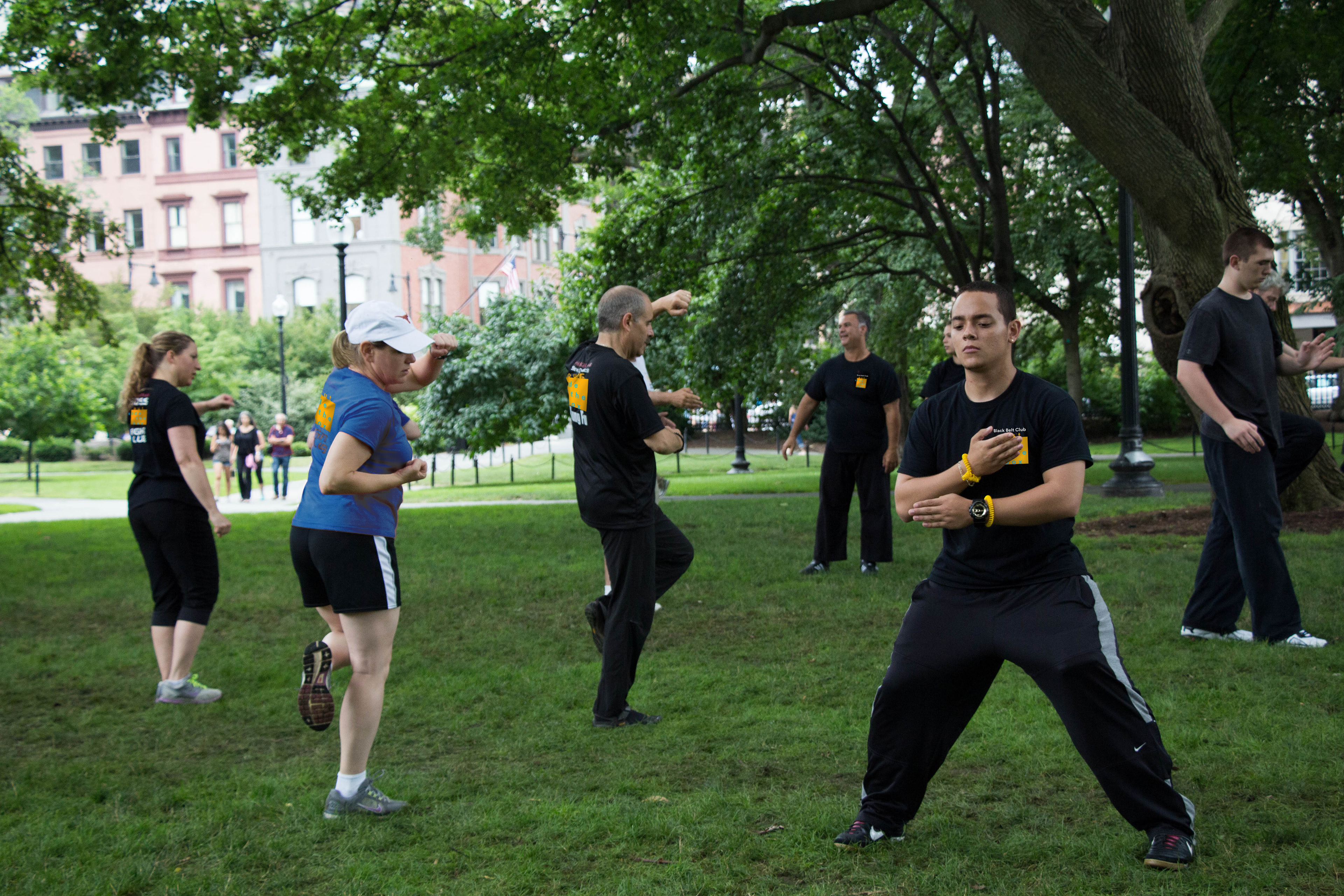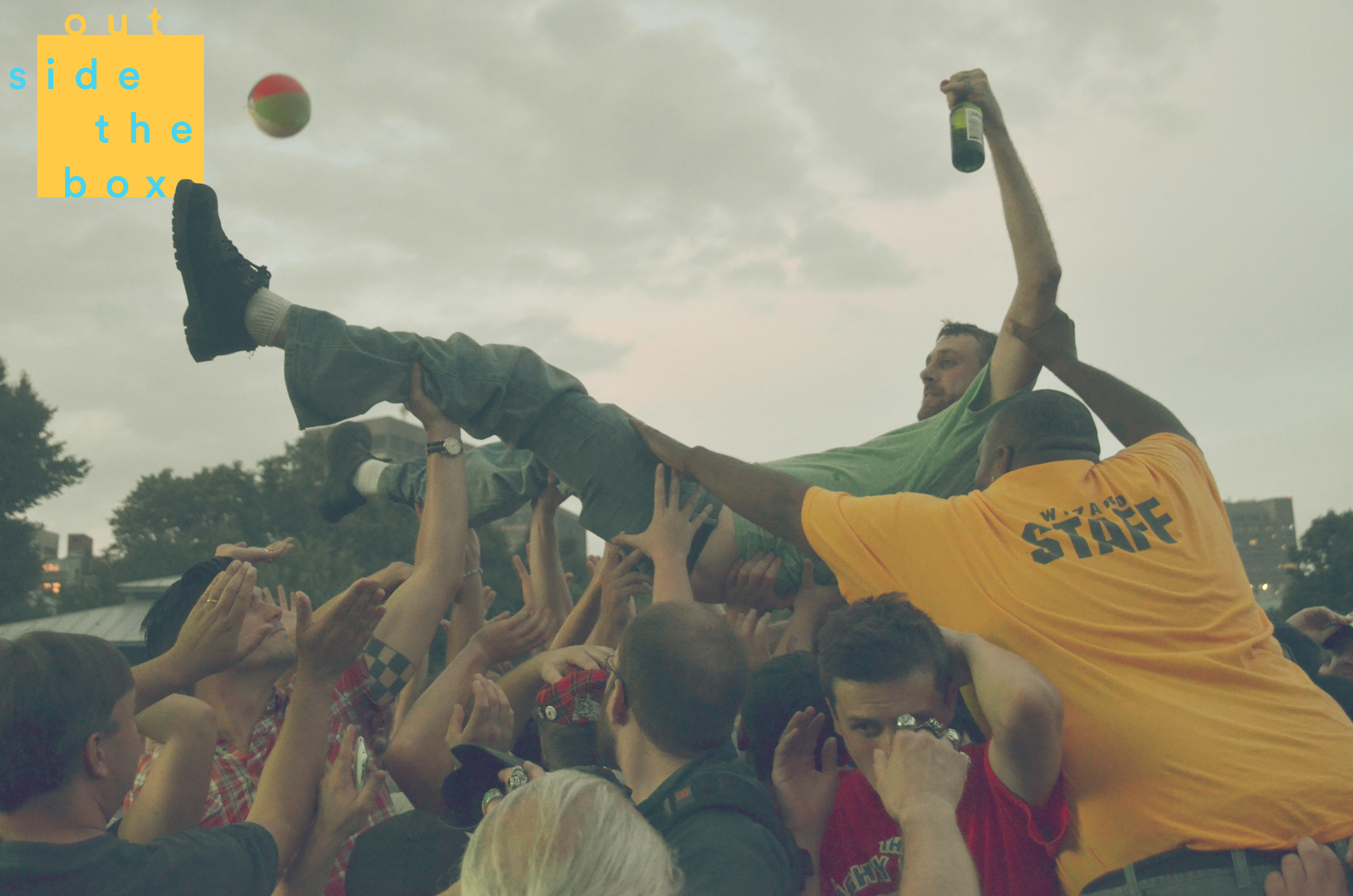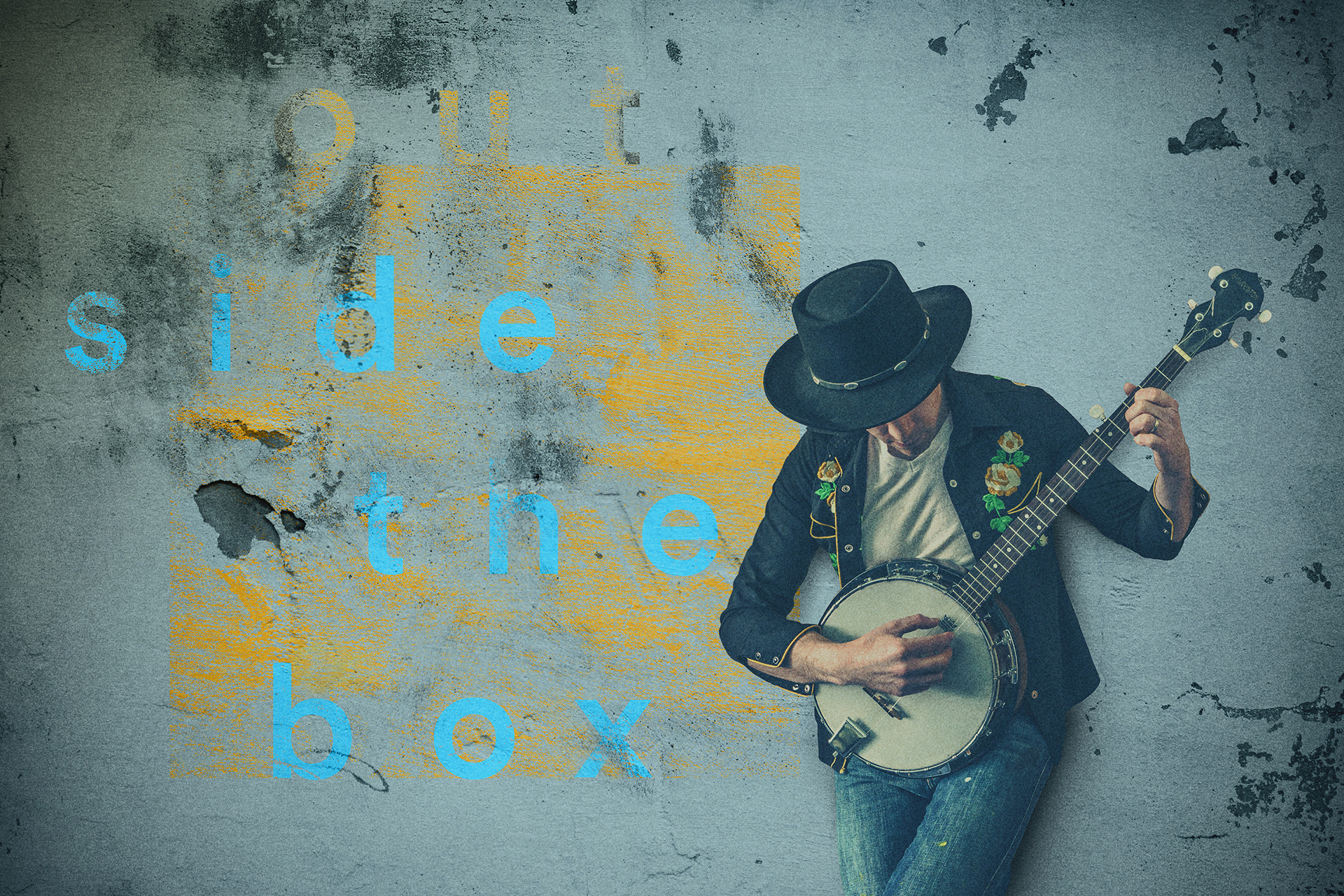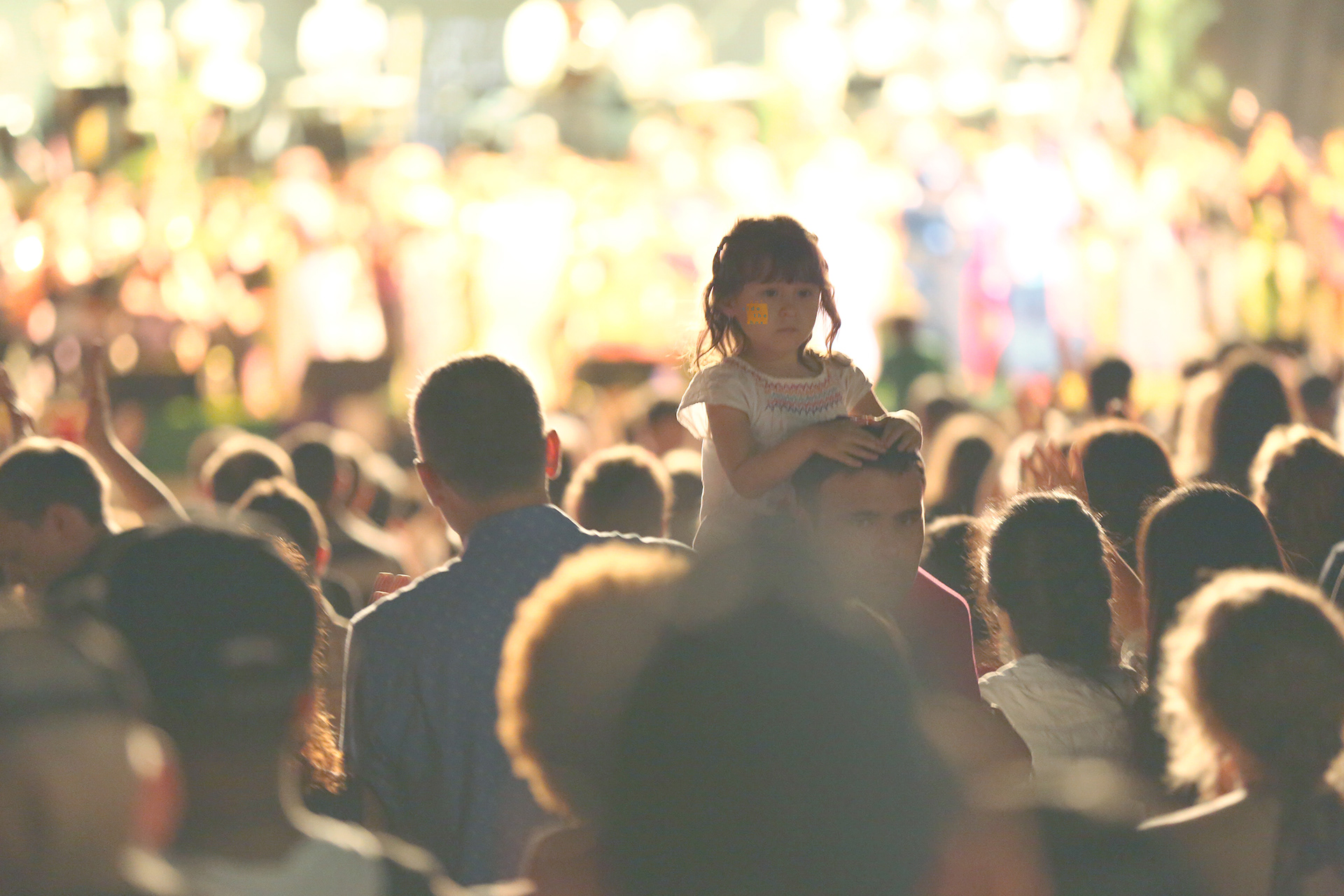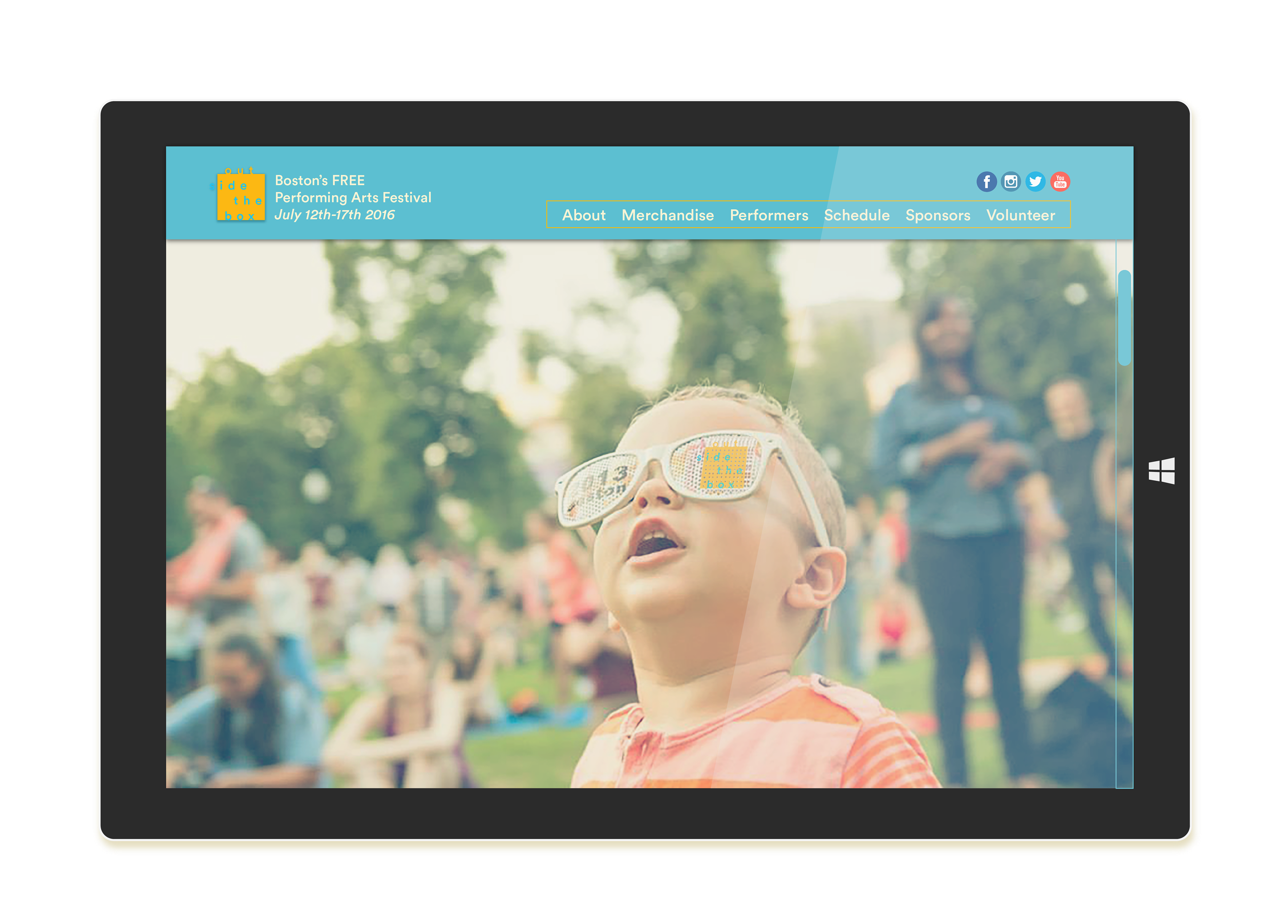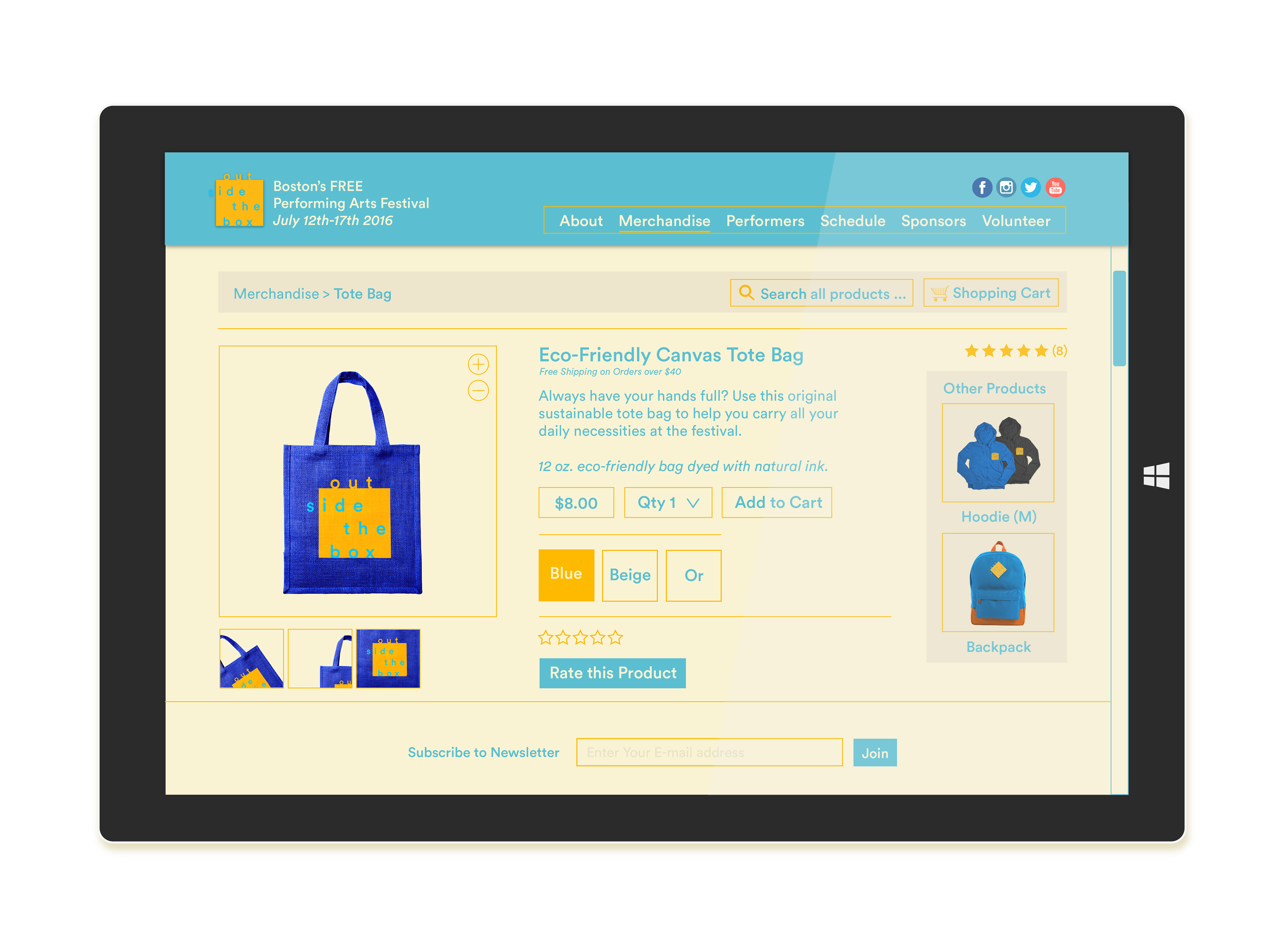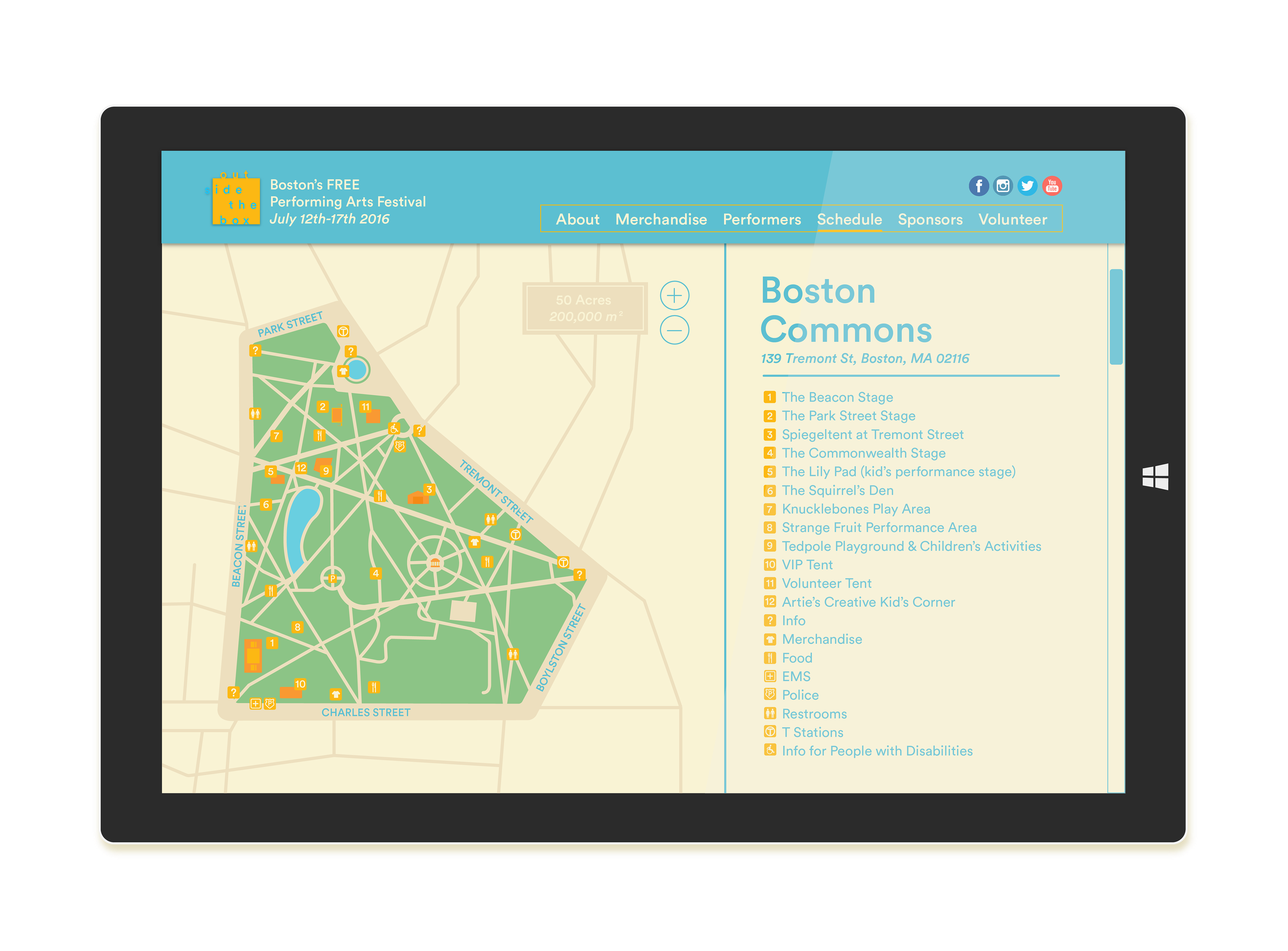 Strategically installed throughout Boston Commons and City Hall Plaza, "Outside the Booth" is an outdoor participatory engagement piece meant to capture attendees in public-turned-performance spaces. The photographs serve as both printed takeaways as well as direct promotions for the 9-day event. As the booth takes pictures of attendees in different environments, the photos are immediately uploaded to social media, serving as teasers or "snippets" of the ongoing festival.
Using the chalk provided within bags handed out upon entrance into festival, attendees are invited to draw their own logo across Boston pavement. This engagement piece is meant to exist as a reminder of what fun it is to be a child again, scribbling on the ground with chalk.