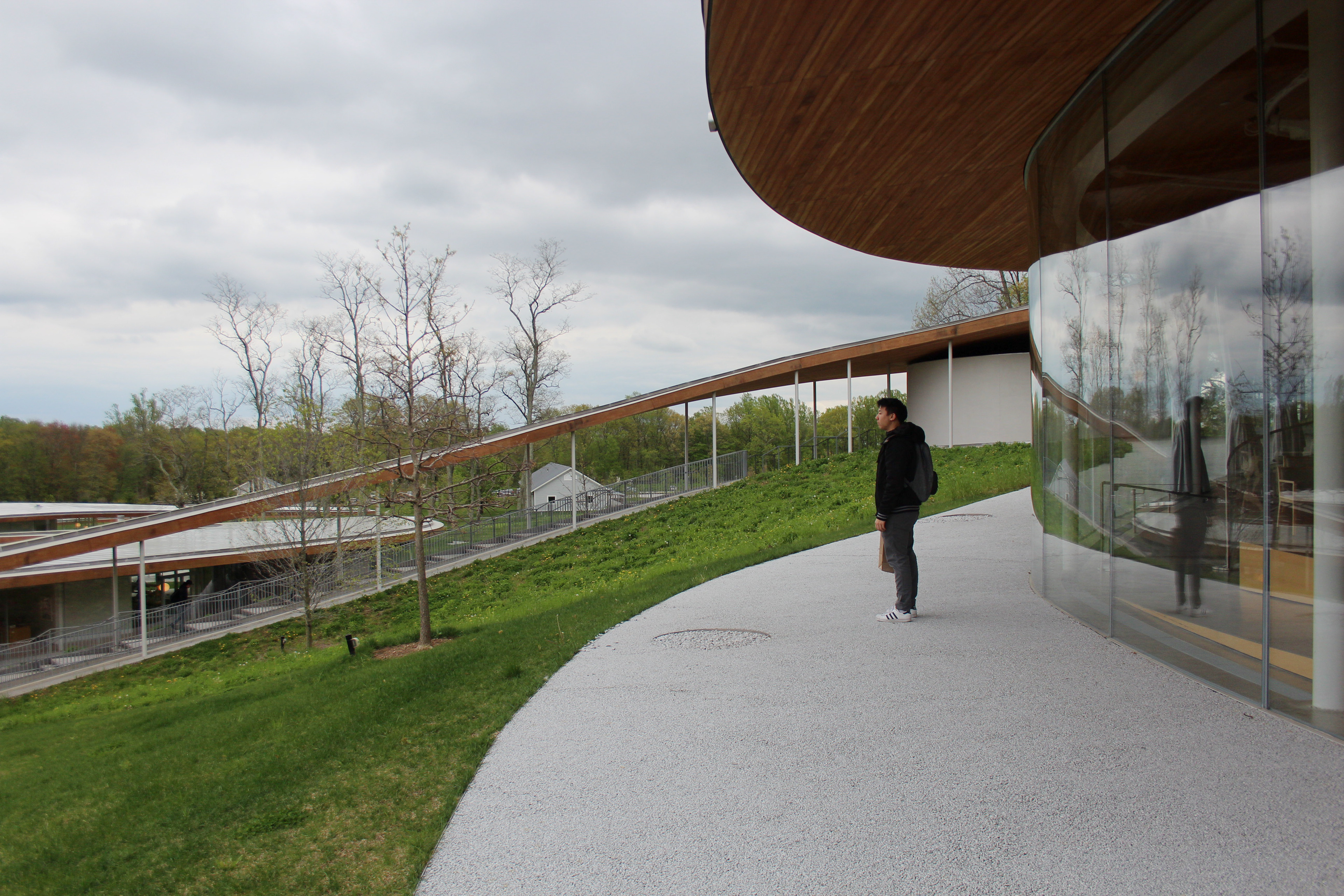 HU IS JORDAN?
I'm an award-winning graphic designer that hails from the unexciting suburbs of Central Jersey. I grew up in America but the majority of my inspirations derive from Taiwanese culture and lifestyle. As a result, my passion lies in the utilization of storytelling as a curatorial platform for communicating to an audience of larger scaleability. For the past year, I have been working as the visual design lead at Microsoft Philanthropies

, where I was responsible for the distribution of creative high-volume content on multiple channels.

 On the other side of the spectrum, my other pastime includes co-art directing for indie electronic music producer Samuel Proffitt. You can find a sample of my non-commercial work

here

.
Always on the lookout f

or exciting

 side projects and collaborating with pleasant, humble people!
Have something for me? Contact me at 

jhu@alumni.risd.edu 

(resume available upon request)